Are you wondering how many people visit your website? Google Analytics is a free tool to allow you to track visitor behavior on your site.
How to install Google Analytics
Create your new account at analytics.google.com.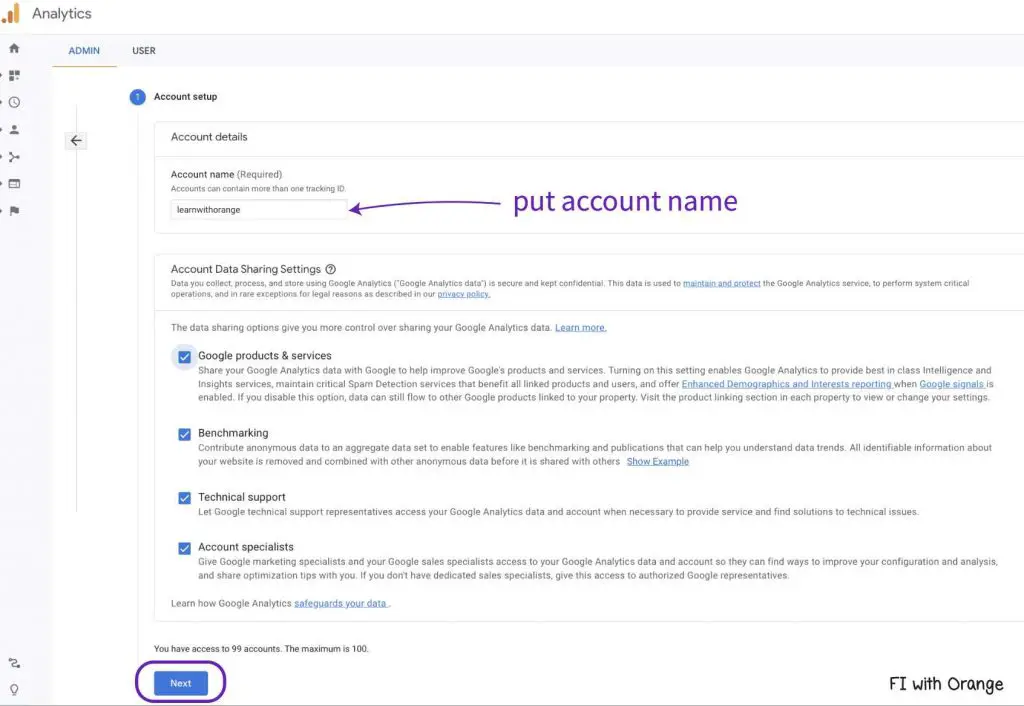 ---
Step 2: Create property
A property can be a website or a mobile app that you want to track in Google Analytics.
If you already have an account, head over to "Create Property". Click Admin on the lower left-hand side, then click "create property".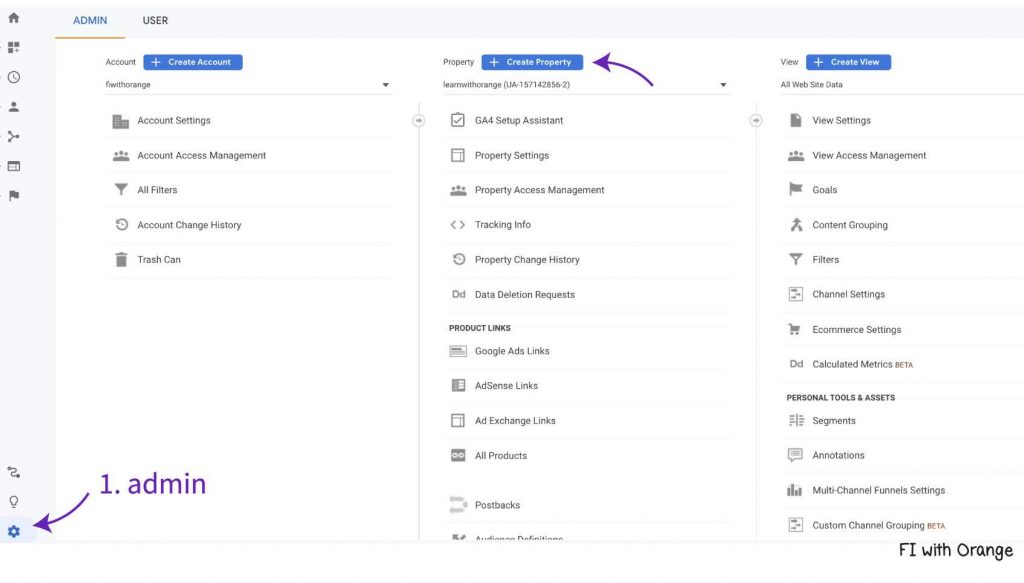 ---
Enter your property name, and time zone, then click "show advanced options". The default one will set up a GA4 property.

You can choose 3 property options:
Set up a GA4 property
Set up a Universal analytics property
Set up both at the same time
Click here to learn the difference between GA4 property and Universal analytics property.
! Note: Universal Analytics will no longer process new data in standard properties beginning July 1, 2023. Prepare now by setting up and switching over to a Google Analytics 4 property.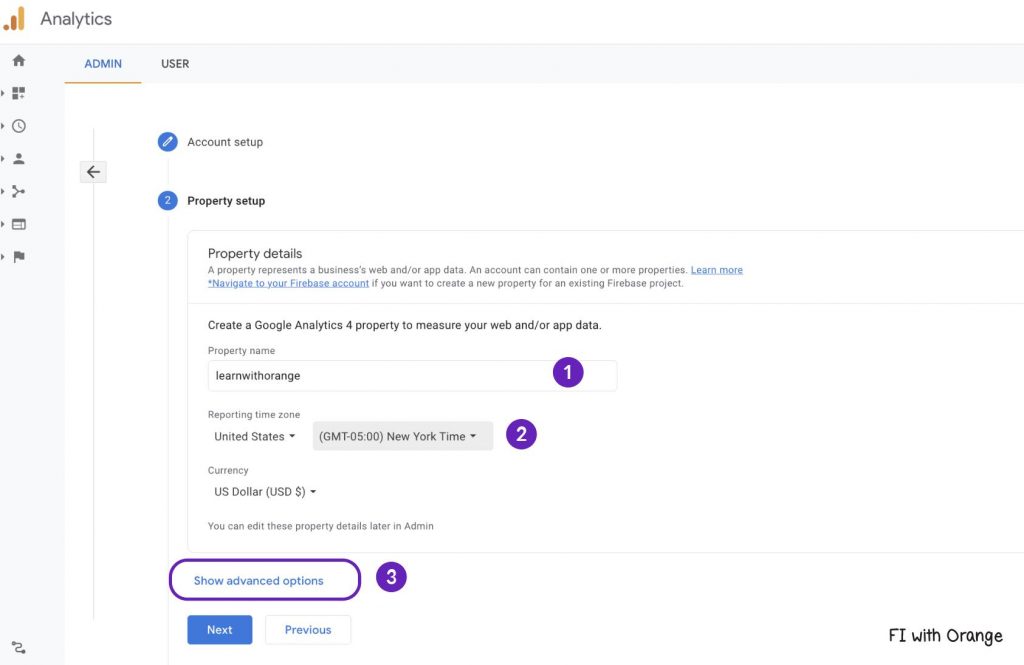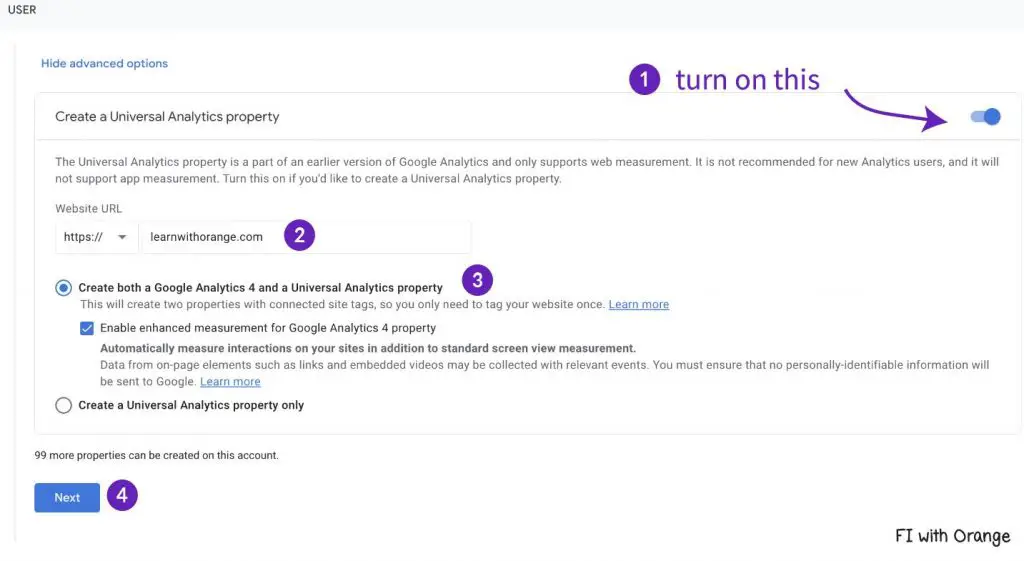 ---
In the next step, enter your business information. Next, you will see a pop-up at this point to accept the Google Analytics Terms of Service. After you accept the terms, you will see your property tracking ID. That's it. We will connect it using a plugin.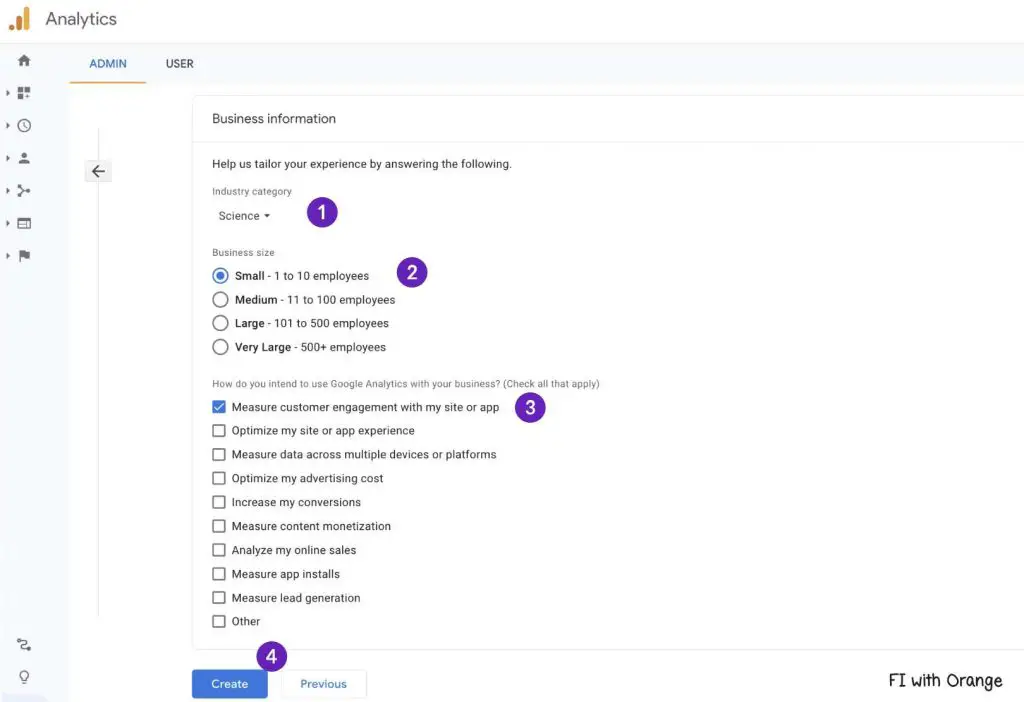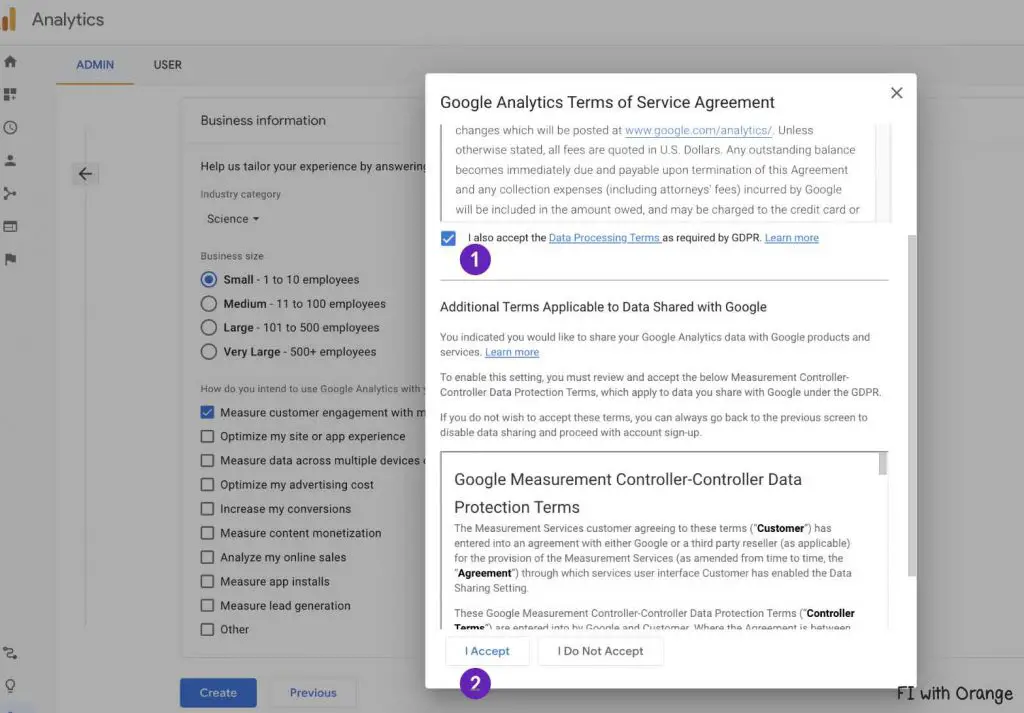 ---
Step 3: Install the MonsterInsights plugin
Log in to the back end of your WordPress. Plugins >> Add new >> Search MonsterInsights >> install >> activate.
Step 4: Connect your blog via the MonsterInsights plugin to Google Analytics
Click setting >> Connect MonsterInsights.
MonsterInsights will ask your permission to access your google account.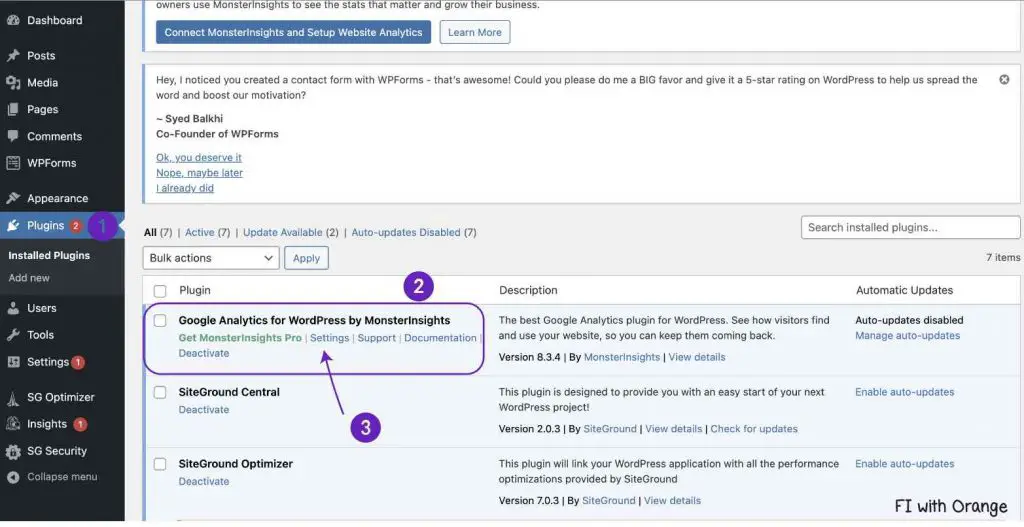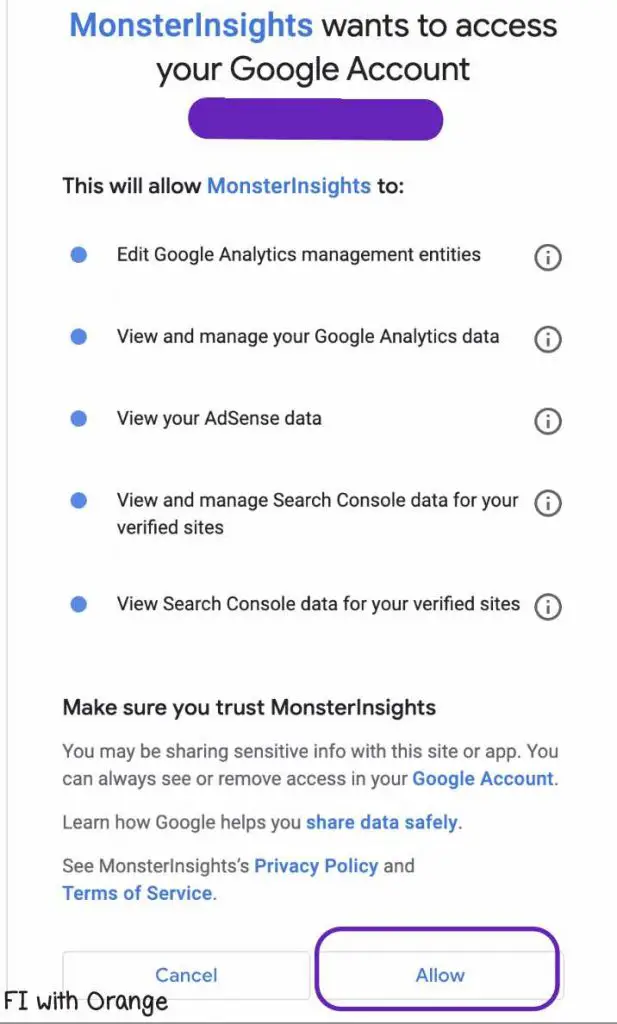 ---
Select the new property you just created, then click the Complete Connection. You made it!! You are all set.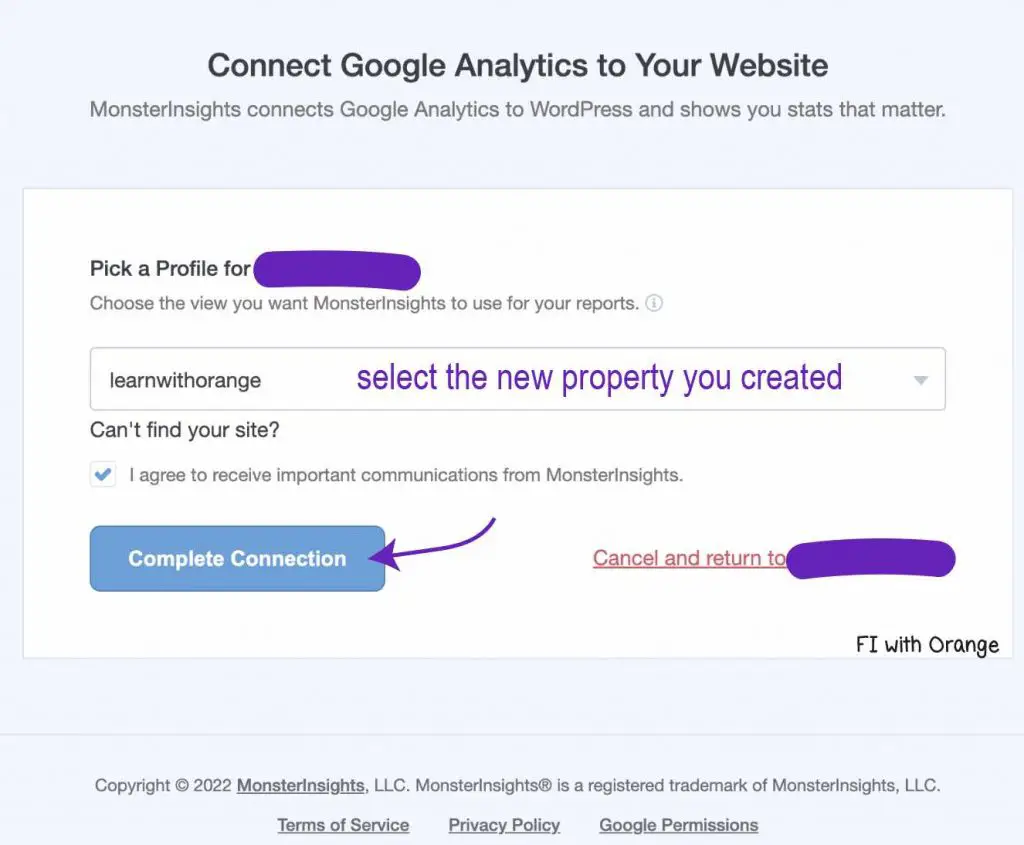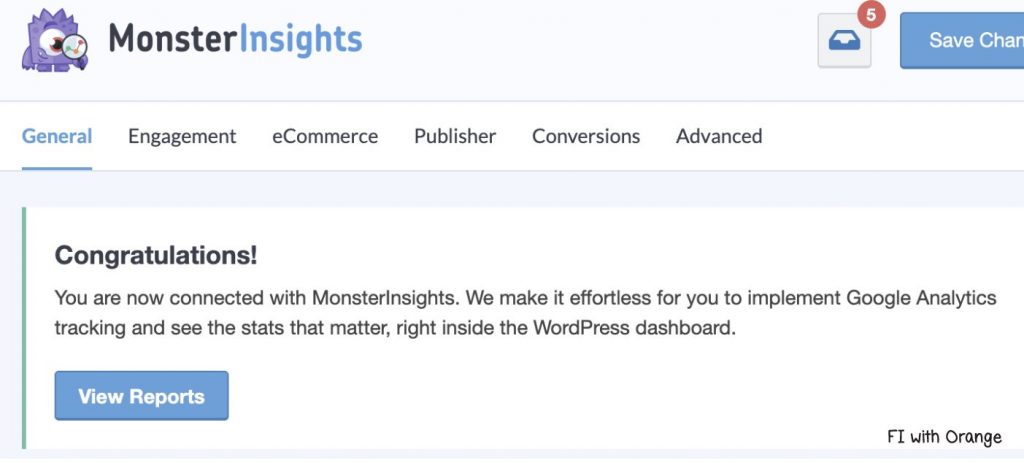 ---
Step 5: Confirm Google Analytics is working
I log in to my google analytics account and use my cell phone to visit my website. You will see active users from 0 to 1. See yourself online 🤣.

That's all!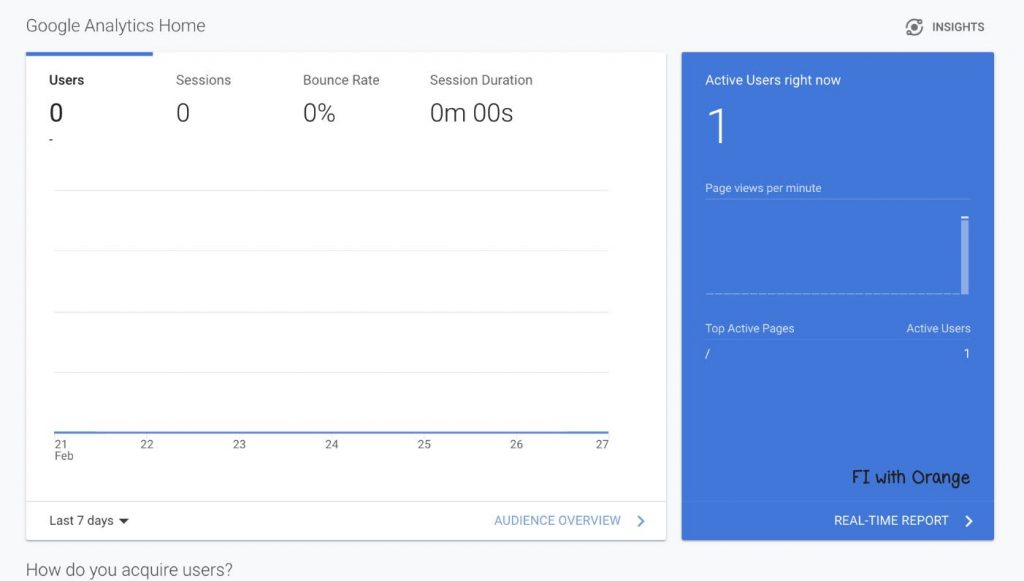 ---
Blog creation series